Custom Computational Research Services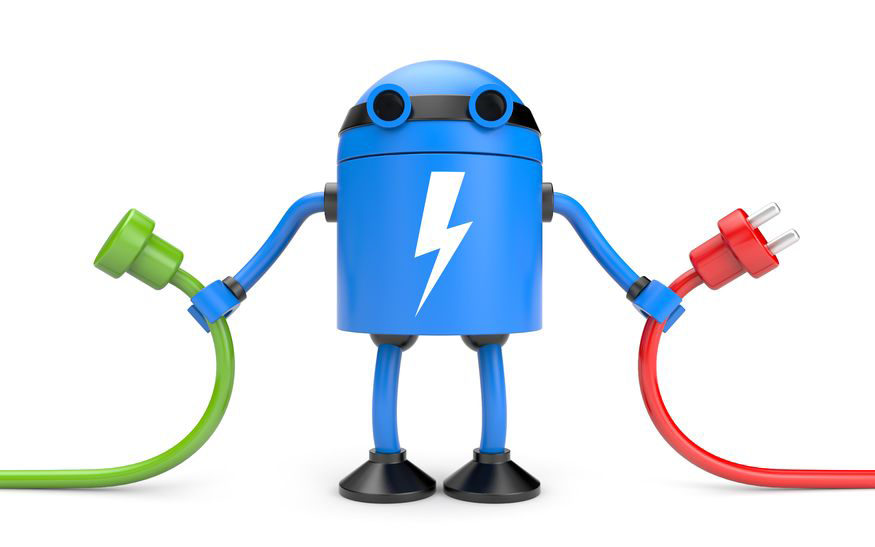 Consulting Services
Beyond internal projects, Cadre offers a range of Computational Contract Research Services. All Cadre associates have PhDs. Many are or have been faculty at research universities. They have received millions of dollars in external grants, published countless papers, and given talks around the world.
Contract Research Areas
Computational Biology
Our expertise in molecular modeling has helped discovery teams across the country. We've helped partners with Virtual Ligand Screening and Molecular Docking, Molecular Dynamics Simulations, Gene Expression Profiling Analysis, and Statistical Data Modeling.
Machine Learning
We can help you find patterns in your data. For years Cadre researchers have been tackling 'big data' interdisciplinary challenges using statistical techniques from the field of Machine Learning. Whether it's experimental screening results, daily sales data, or forensic evidence, Cadre can find the signal in the noise.
Custom Research Services
If you think that a computer should be able to complete a certain task, chances are we can help make it happen. By developing a custom computational tool your team will have the resources it requires - saving you time and money.