Intelligent Computing for Scientific Research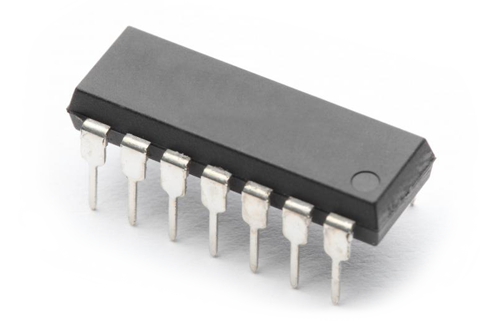 Cadre Research Labs (CRL) is a Scientific Computing Research Group specializing in Algorithm and Technology Development within the Pharmaceutical and Forensic sciences. Leveraging both internally developed and university sourced research, Cadre goes beyond off-the-shelf technology to develop the next generation of research and discovery tools. Cadre's core of Computer Science and Life Science PhDs provide unparalleled interdisciplinary research expertise. We specialize in utilizing techniques from Machine Learning, Algorithm Development, Data Mining, and Computational Biology to tackle custom computational challenges.
Focus Areas
Scientific Computing
We specialize in Scientific Computing, the use of computational techniques to solve modeling and analysis problems in interdisciplinary applications. Scientific computing often involves the application of tools from Machine Learning in traditionally non-computational fields (e.g., forensics, medicine, biology, retail). Whether it's predicting molecular interactions, future sales, or customer behavior, we develop tools, grounded in statistical science, capable of providing actionable intelligence.
Forensic Science
Cadre is developing the TopMatch-GS 3D imaging and analysis system for firearm forensics. This 3D scanner measures cartridge case surface topography at approximately 1 micron per pixel. The TopMatch software implements scan comparison, databasing, and visualization functionality. Cadre is proud to lead the adoption of the X3P open file format for the free exchange of topography data. Click the button below to learn more.
Contract Research Services
Companies of all sizes, from new startups to multi-national corporations frequently encounter computational challenges that do not have 'textbook' solutions and whose complexity forces them to look beyond 'tried-and-true' methods. Cadre's contract research services provide your company a competitive advantage by reducing both development and ongoing costs as well as enabling novel functionality.